Department of Population Ecology
About us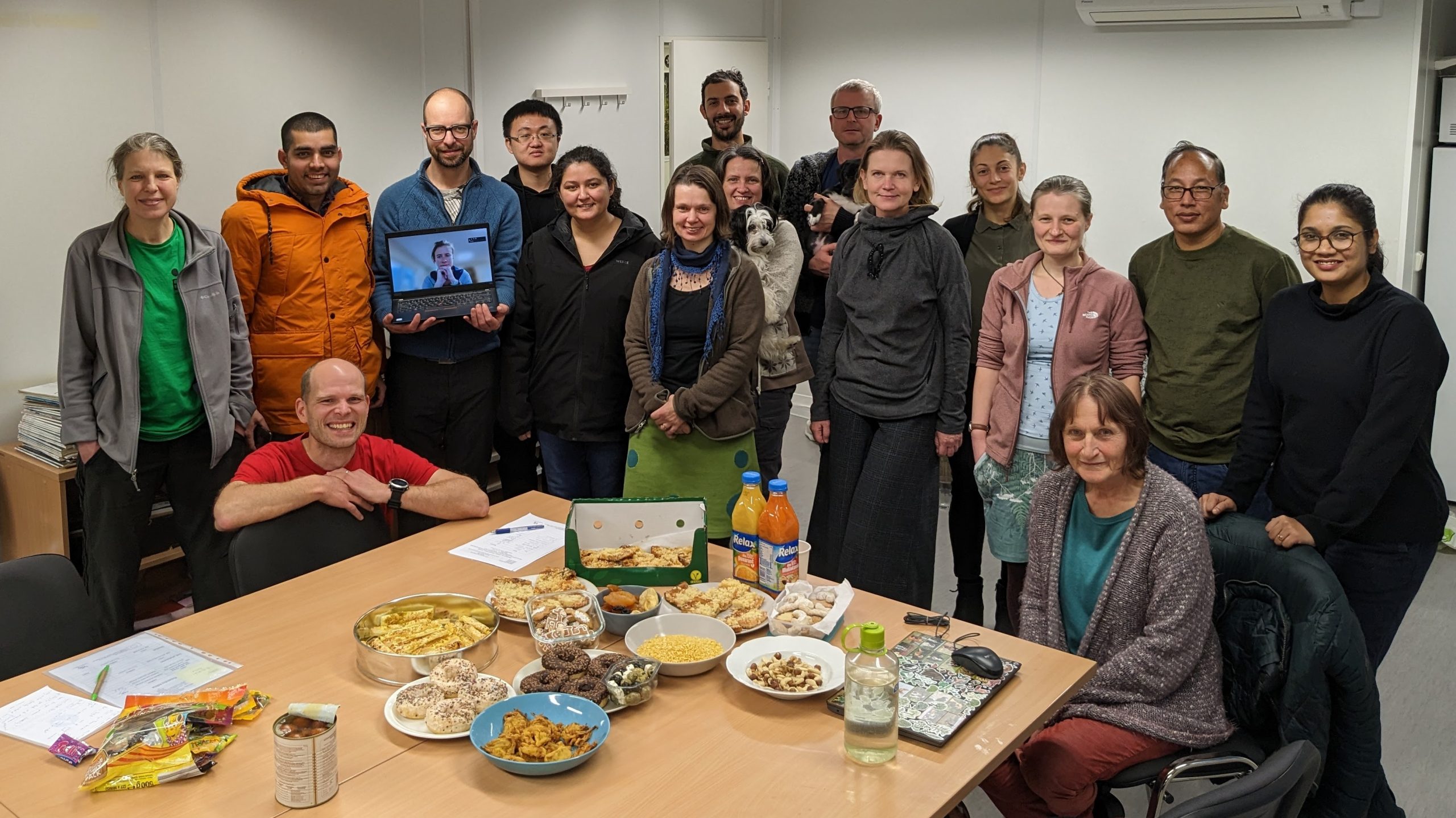 Understanding ecology and genetics of natural populations is a major aim of the research within our department. We do so at many different levels as specified below using a wide range of model organisms and systems. While our primary focus is on forbs and grasses in open habitats within Central Europe, several our projects go also beyond this scope. These include done in other areas of the world such as Norway, Nepal Himalayas or the Canary Islands.
We meet almost every Wednesday at 11AM on departmental seminars. For a schedule see the calendar.
Other photos of our department.
Research topics: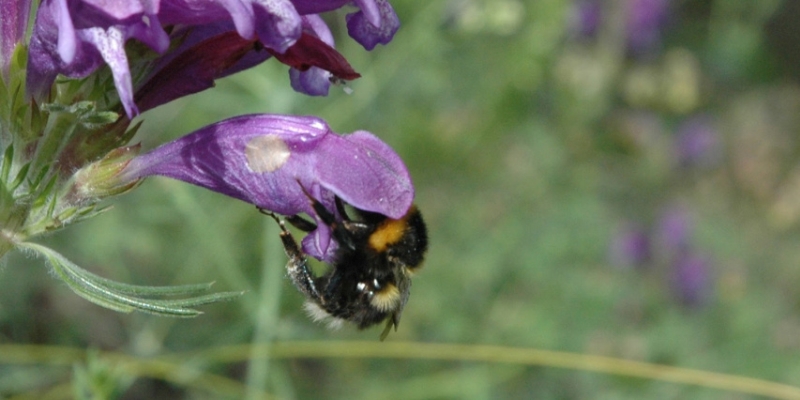 Biotic interactions We focus on various plant-plant, plant-soil and plant-animal interactions. Plant-plant interactions include studies dealing with intraspecific and interspecific competition. Plant-soil interactions include studies of plant associations with arbuscular mycorrhizal...
read more...