Department of Population Ecology
09. Extant habitat types function as harbors of evolutionary heritage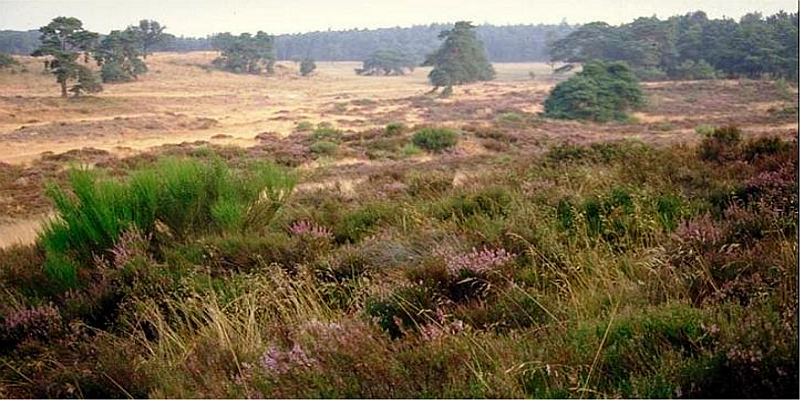 Extant habitat types function as harbors of evolutionary heritage
H
abitats within regions are important for the maintenance of past diversification of plants, possibly no less important than different climatic zones. 
B
y changing micro-climates and favoring strong competitors across a century, humans have threatened the macro-evolutionary heritage from ancient geological epochs.
We show that declining habitat types are particularly valuable as they harbor many lineages from ancient epochs, notably the Paleogene. This evolutionary value would go unnoticed with classical parameters such as species richness or phylogenetic diversity.
Photo (Genisto-Callunetum on Posbank in the Nationaal Park Veluwezoom) was obtained from SynBioSys Netherlands version 3.3.3 produced by Dr. Stephan Hennekens, with his permission. Photo by M.A.P. Horsthuis (fotonr. 09092)
Projects: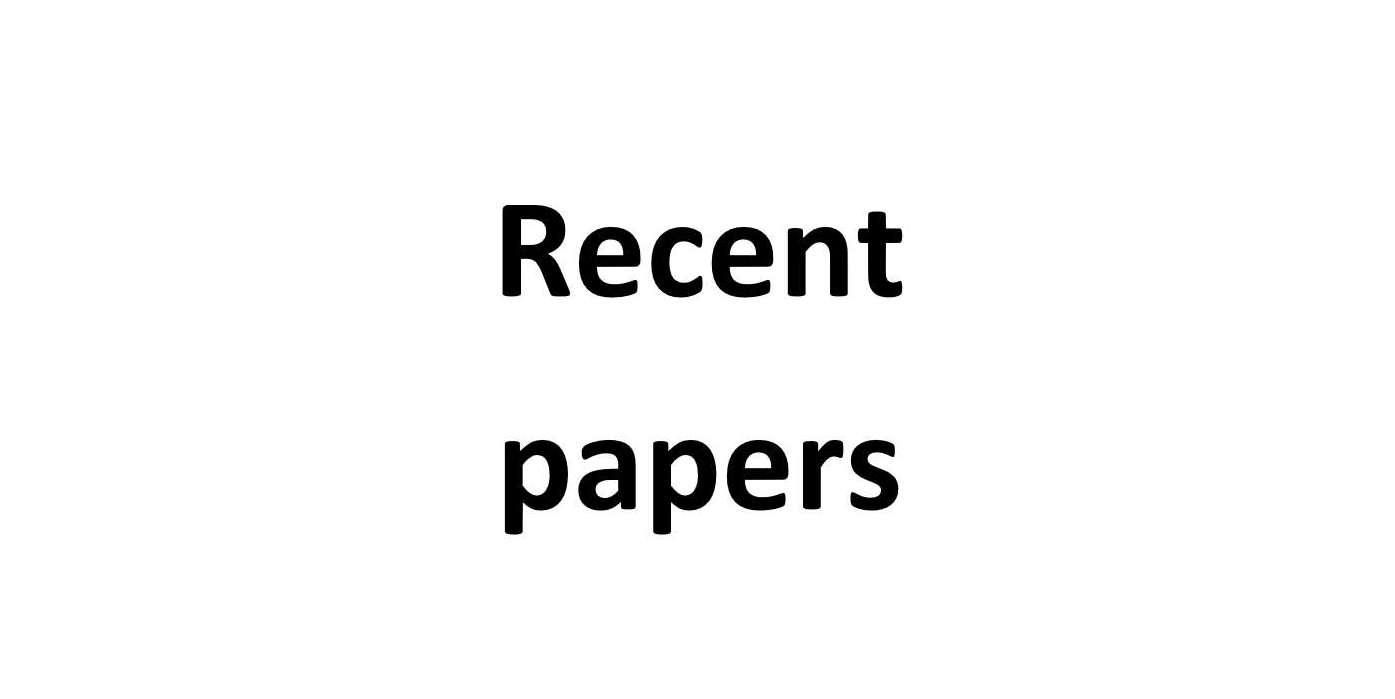 Prinzing, A., Pavoine, S., Jactel, H., Hortal, J., Hennekens, S.M., Ozinga, W.A., Bartish, I.V., Helmus, M.R., Kühn, I., Moen, D.S., Weiher, E., Brändle, M., Winter, M., Violle, C., Venail, P., Purschke, O.,...
read more...